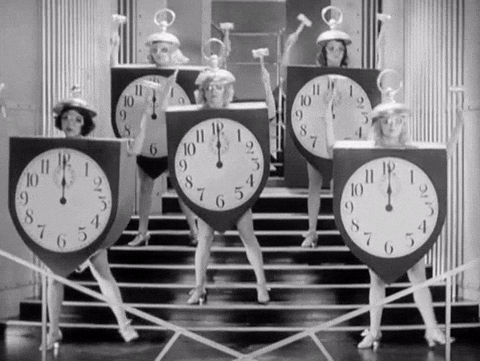 So, you're probably wondering "how many sessions is it going to take".  The short answer is it depends & every situation is very unique.  Below are some general examples of what we suggest to clients based on the main goal that they want to achieve. During the free consultation, we'll talk about it further & determine up front how many sessions would be best for your specific situation.
Create a budget that works for you: 2 – 3 sessions total

Create a savings goal: 2 – 3 sessions total

Create a goal to pay off debt: 3 – 4 sessions total
If you are ever dissatisfied with your experience during a session, we'll refund 100% of the cost if you let us know within a week of the session.  We want you to know up front about how many sessions we think it will take so you don't feel like this is an endless cycle of hourly sessions.  We want to help you stay on track with money at the best cost to you, truly!
We'd love to talk to you even if you're not quite sure about this yet.  Set up some time to talk to a coach today by clicking the button in the top right-hand corner to talk about what goals you'd like to achieve with money.
-Stephen
Please reload