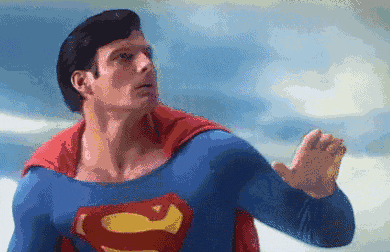 Welcome to the #10DayMoneyReset! Today is day 8 and the goal of today's episode is to figure out where our money went last month. Scary, yeah?
The busyness of life and culture can throw us off track as it relates to our relationship with money. The #10DayMoneyReset is meant to help us all evaluate several different areas of that relationship and correct any areas that might have fallen off track in the past year.
Connect with us on IG @findyourmoneypath or Facebook at facebook.com/findyourmoneypath.
Hope you enjoy the episode!
Listen to the full episode on one of these platforms:
Please reload